Quad Cities Saxophone Christmas Presents
Stars, Stripes & Saxophones
✭Friday, June 30th 7:30pm
✭Veterans Memorial Park, Bill Bowe Bandshell Stage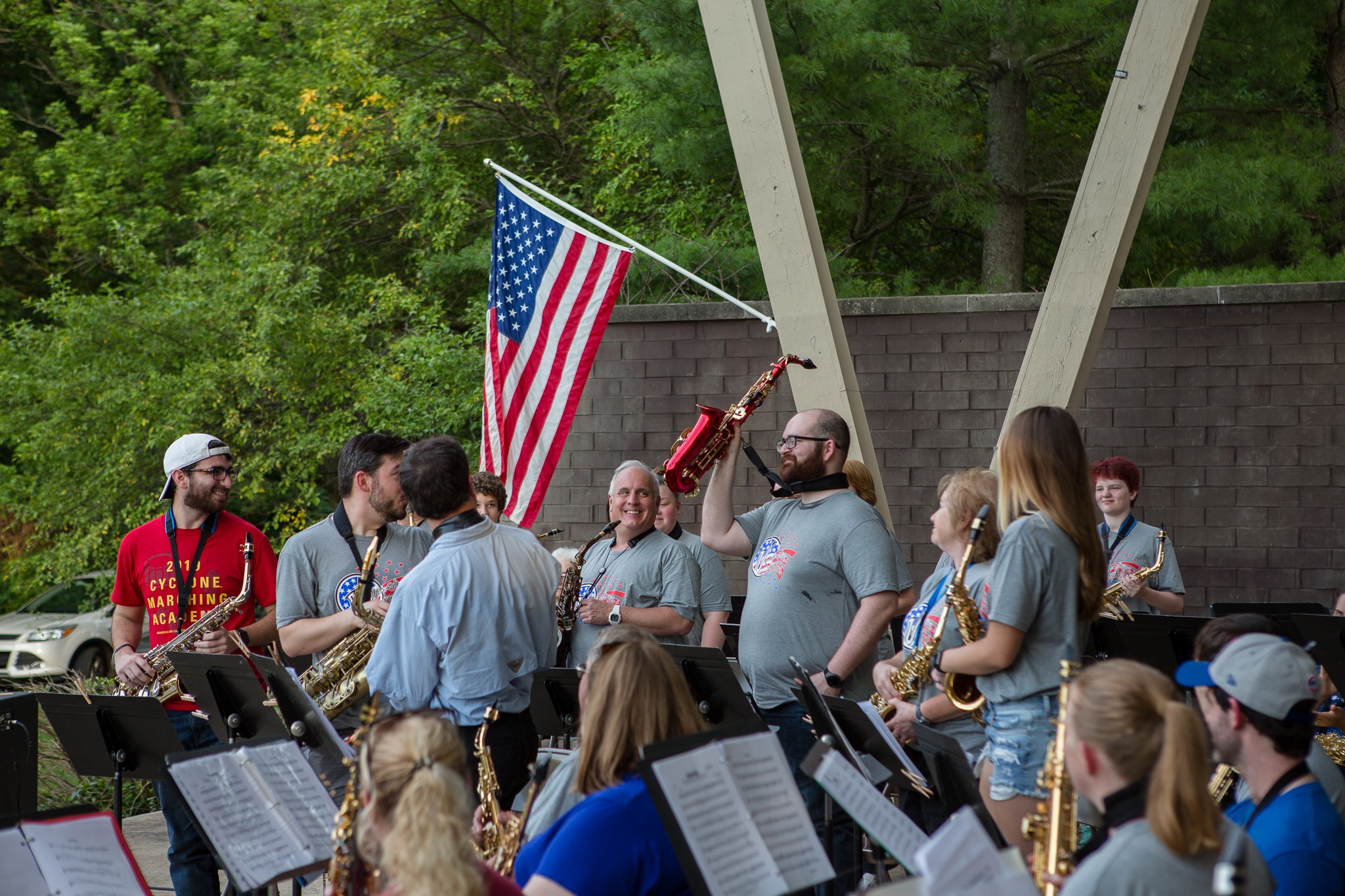 Registration: Free!
How to Participate:
WELCOME! Click on "SIGN UP!" and you'll be linked to GetMeRegistered.com where you'll indicate which part you want to play. You'll receive an email with a link to the music once we have received your registration information.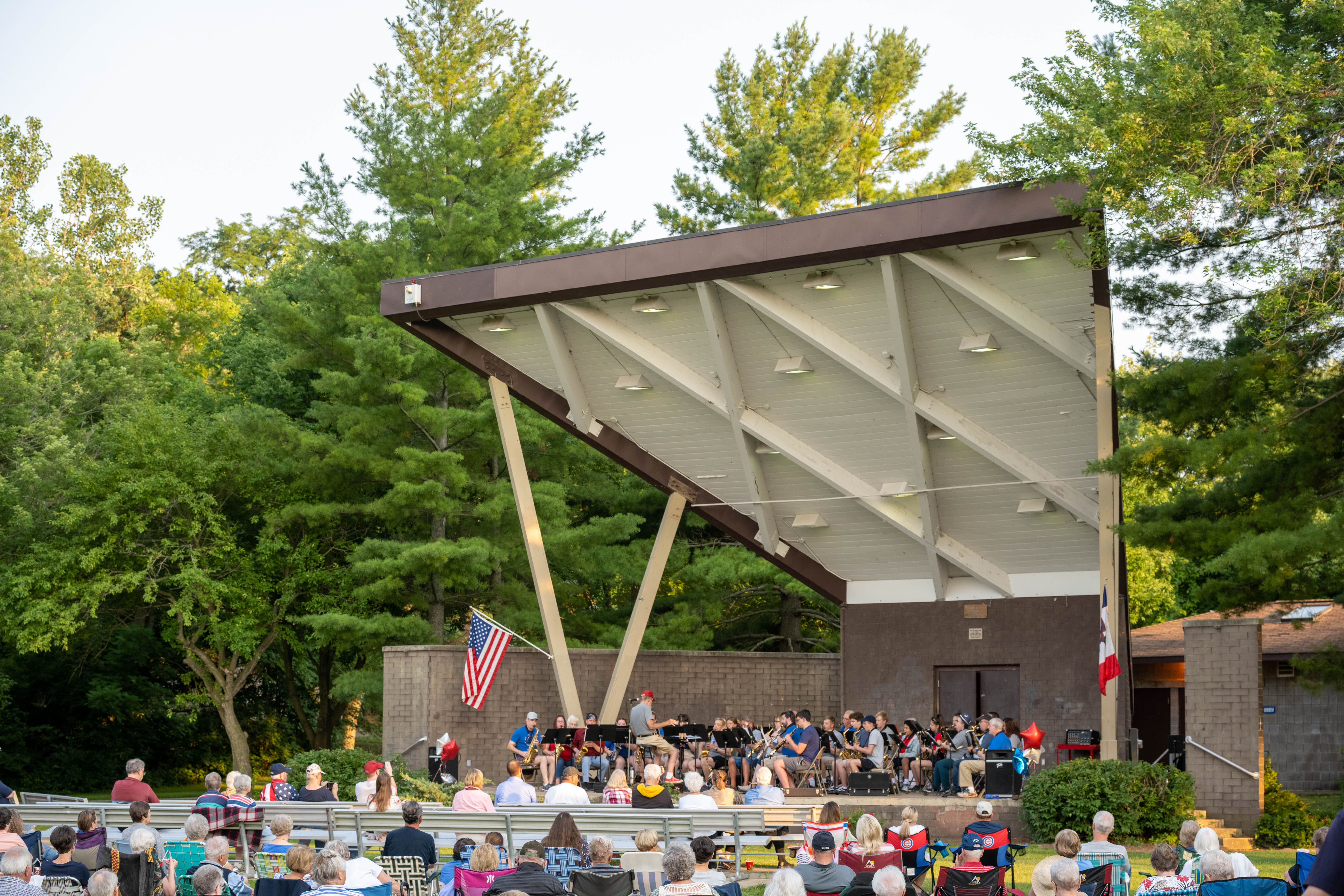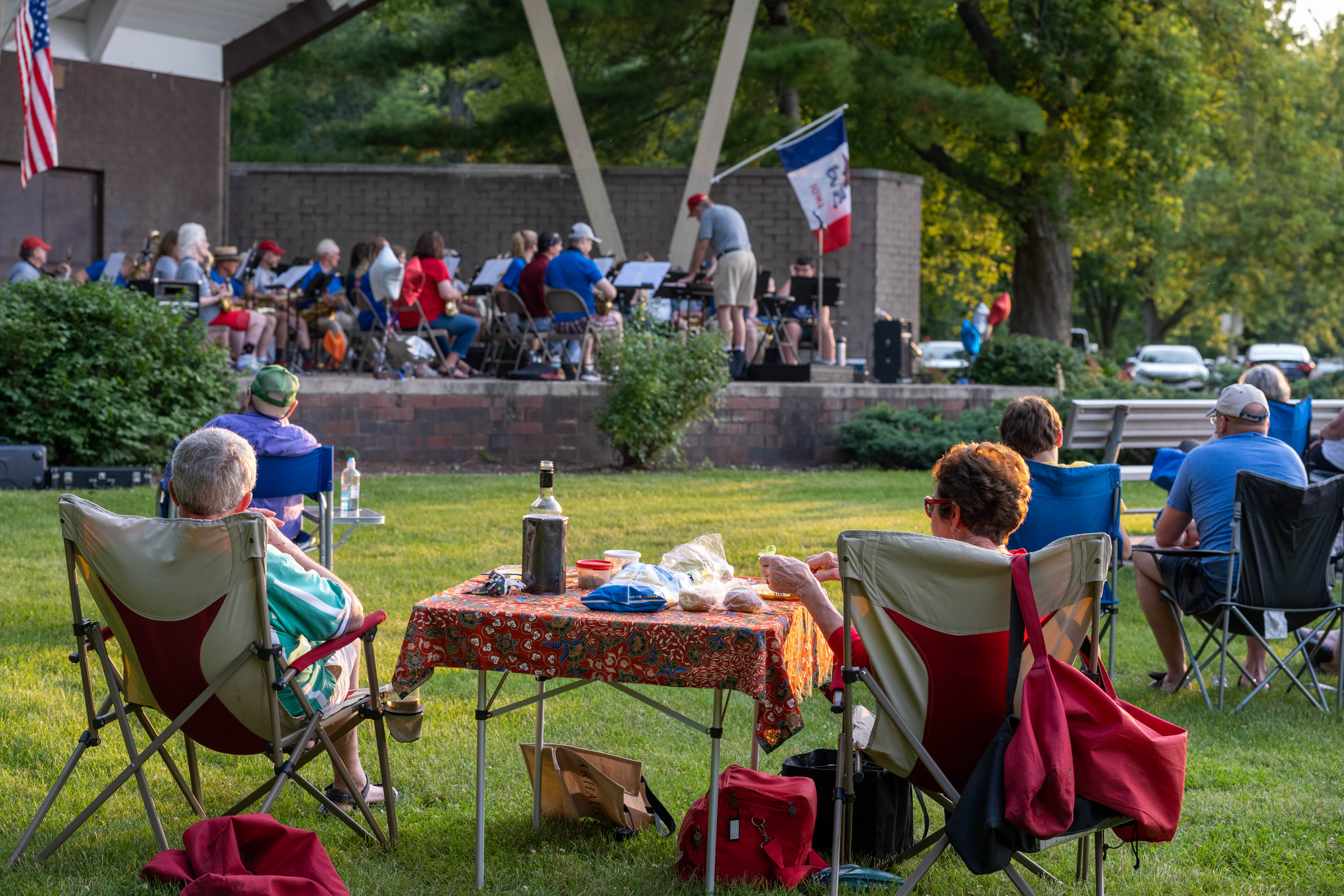 ✭Each player prints their own music
✭Rehearsal - (Bring a stand!)TBD
✭Rehearsal required of ALL performers
✭All saxophones welcome - Sopranino to Bass. Bring extra reeds, cork grease, water and any other essentials for your performance.
All saxophonists and saxophones are welcome and encouraged to participate.
The arrangements are simple and can be learned in a run through or two!