Quad Cities Saxophone Christmas returns
Saturday, December 4, 2021!
NorthPark Mall, Davenport, Iowa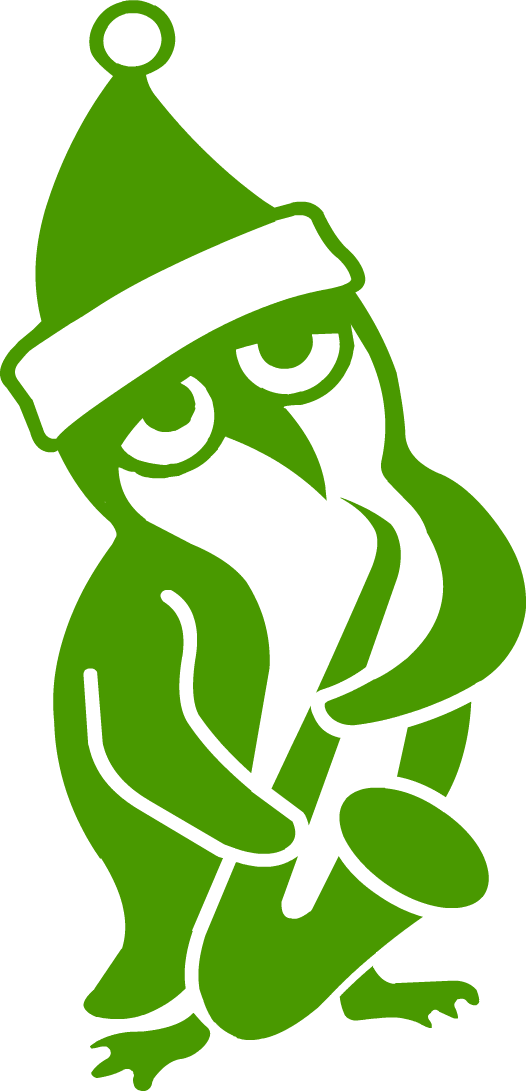 Registration fee: $20
Event shirt included!
Doors open at 10:00am
Rehearsal is 11:00am-12:30pm
Performance 1:00pm
Our conductor this year is Dr. Trevor Loes, vocal music and choir director at Assumption High School in Davenport. Trevor is a fellow saxophonist and past conductor of the The Jane Williams Saxophone Studio annual Saxophone Extravaganza. He will conduct traditional holiday favorites plus an arrangement or two prepared just for us!
Who can participate? Anyone who has had at least 2 year's playing experience on the saxophone! Most of the arrangements are designed to be learned quickly, and played with only one or two "run-throughs", but it never hurts to practice ahead of time. There's a part for every sax - alto, tenor, soprano and bari, plus sopranino, C-Melody and bass!